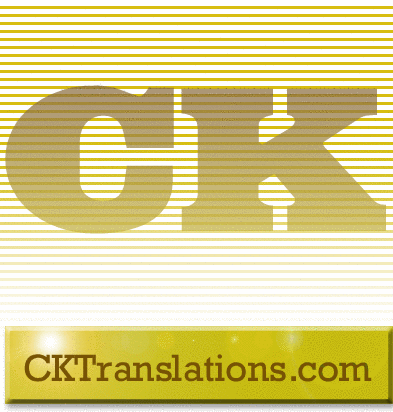 Brings to you:
Spanish for Health Care Providers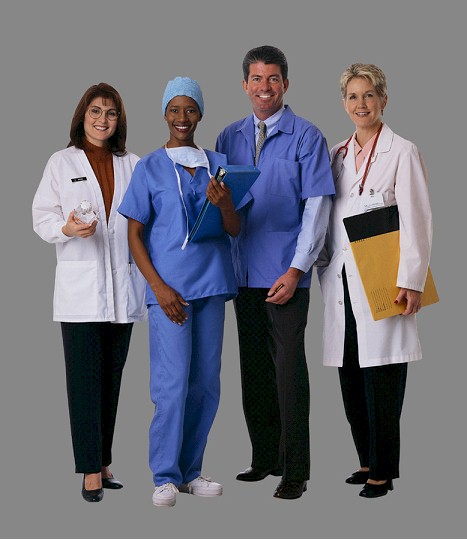 • Basic Spanish Sentences

• Emergency Needs

• Health Vocabulary

• Health and Privacy Forms – how to explain them to patients and fill them out

• How to address basic needs for LEP patients
Classes will be held in our office in West Deptford
8 Classes Unit for Basic Program
Optional additional 8 Classes for Intermediate Program
We gladly accept all credit cards and we will issue a certificate upon completion.

Bring a friend and enjoy our referral discount!
For More information Call:
1-856-848-8870
Or e-mail Claudia@cktranslations.com
www.cktranslations.com – adult programs
www.easylearnlanguages.com – children programs
We also offer Italian, Portuguese, French, Japanese, ESL and other courses for adults and children,
as well as interpreting/translation services.